Philosophy
A pure art form like love, which comes directly from the entrance wall of the most famous balcony in the world, the balcony of Romeo and Juliet in Verona.
With Juliet Love Signatures, love enters your homes offices or places of your heart with a simple click.
---
From William Shakespeare to a form of collective and at the same time exclusive street art, which speaks of love and feelings expressed in the form of names, designs, colors and shapes.
Admiring the wall of Juliet's house in Verona fills the hearts of all those who rush to visit the city of Verona, which has always been called the "city of love". It is no coincidence that every year, during Valentine's Day, couples of lovers from all over the world crown their love story under Romeo and Juliet's balcony.
Juliet Love Signatures is nothing more than a piece, a cut, a part of that much-wanted wall.
Not a reproduction but the original canvas on which thousands of people every day leave a memory, a thought, the hope of a love that is forever.
Juliet wall
Juliet Love Signatures is a product made exclusively with the original canvas on the sides of the corridor leading to Juliet's balcony where thousands of people leave a memory every day, a thought, the hope of a love that is forever.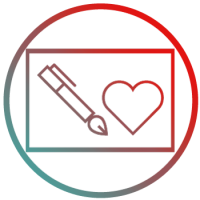 Fragments of Love
Once the wall of writings, dedications, hearts, signatures and thoughts of love has been filled, the canvas is removed and the realization of real paintings installed on wooden painting frames.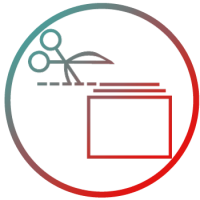 Certificate of authenticity
The uniqueness of each work will be guaranteed by the presence of a certificate of authenticity that will be applied on the back of the painting. This certificate will have a serial numbering able to identify it.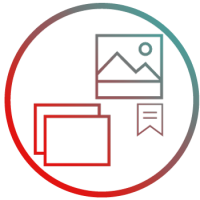 Just one click
Thanks to this e-commerce portal it's now possible to purchase these real works of art all over the world. To exhibit and show, to give as gifts and to treat yourself to celebrate the city of Verona with its artistic and cultural riches.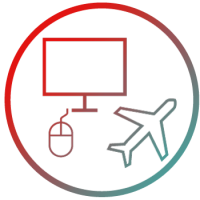 Pictures features
To decorate the rooms with Juliet Love Signatures to pay tribute to love.
Owning a unique cutout of the wall that leads to Juliet's balcony: this is the goal of the creations signed by Juliet Love Signature.
A collection with a modern and original taste unique in the world.
Canvas paintings on a wooden frame with rich writings, dedications and thoughts of love that make this piece a great manifestation of collective street art.
To exhibit and show, to give as gifts, to be given away.